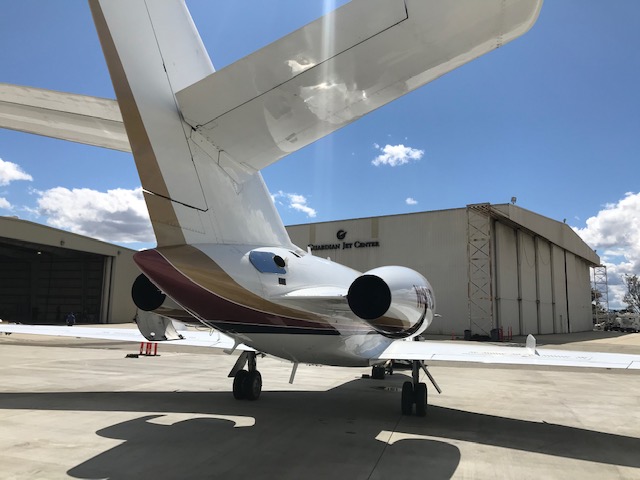 Mission Statement
Guardian Jet Center pledges to provide customers with a Premier Aviation Experience as an Industry Leader in Precision Services and Safety Perfection.  Delivering Brand Value with our Service Partnerships as "Your Gateway to Southern California."
Premier – Precision – Perfection
Your Experience, Your Choice!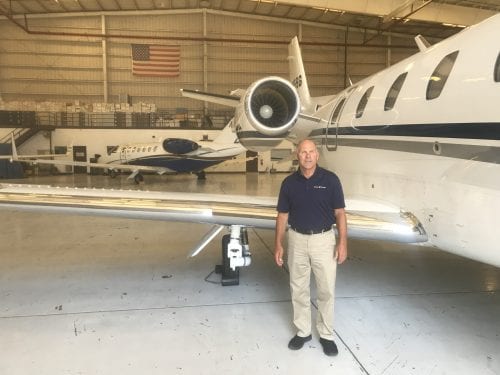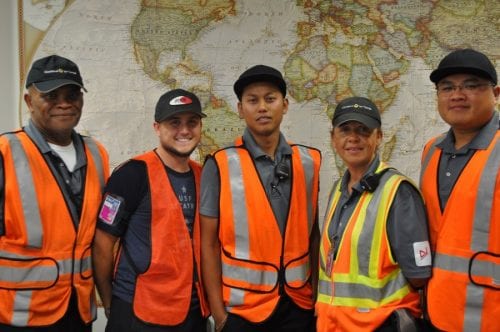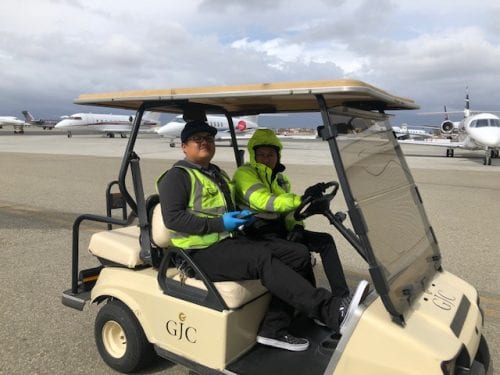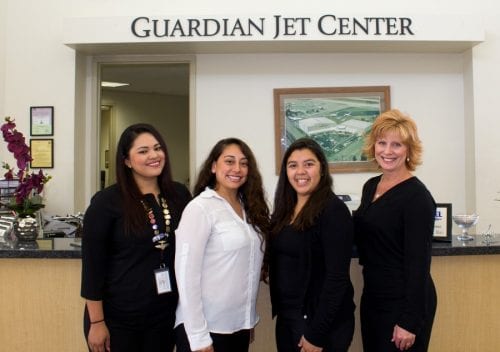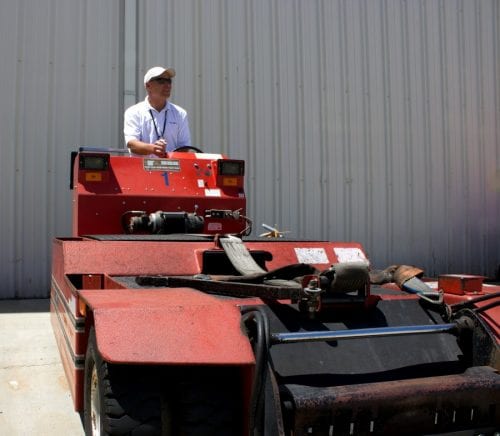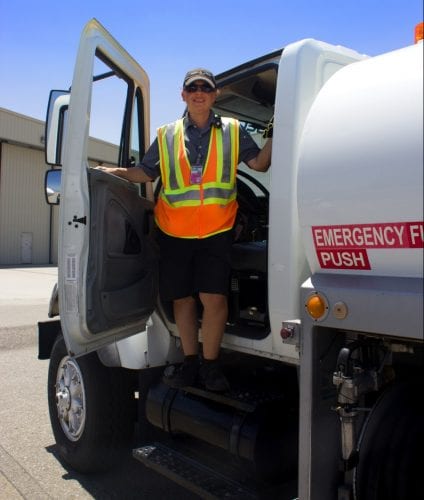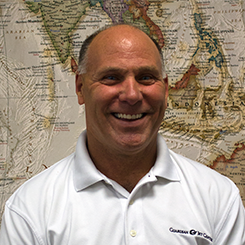 Dan LeBouf
General Manager
Dan LeBouf joined the Guardian Jet Center in 2014 as the General Manager. With a passion for customer service, his goal is to provide customers with a Premier Aviation Experience. He leads his team by empowering and teaching them the core values and lessons gained from his 20-year career at LAX, working in Airline Management and Office and Warehouse Redesign. Dan believes the key to Customer Service Success, is by getting to know your customers, find out their needs and deliver a service that exceeds their expectations, with excitement and a smile, Always!
Reach out to Dan, email dlebouf@guardianjetcenter.com.
Guardian Jet Center & The US Military
---
Guardian Jet Center is proud to serve our Military. With our long runways, lack of noise restrictions, and capacity we are uniquely qualified to accommodate a large number of military personnel. We are proud to be able to help with troop movements.
Ontario, California, is home to Guardian Jet Center as well as the largest USO in Southern California. We work with the USO each year to host their annual volunteer luncheon which supports our troops.