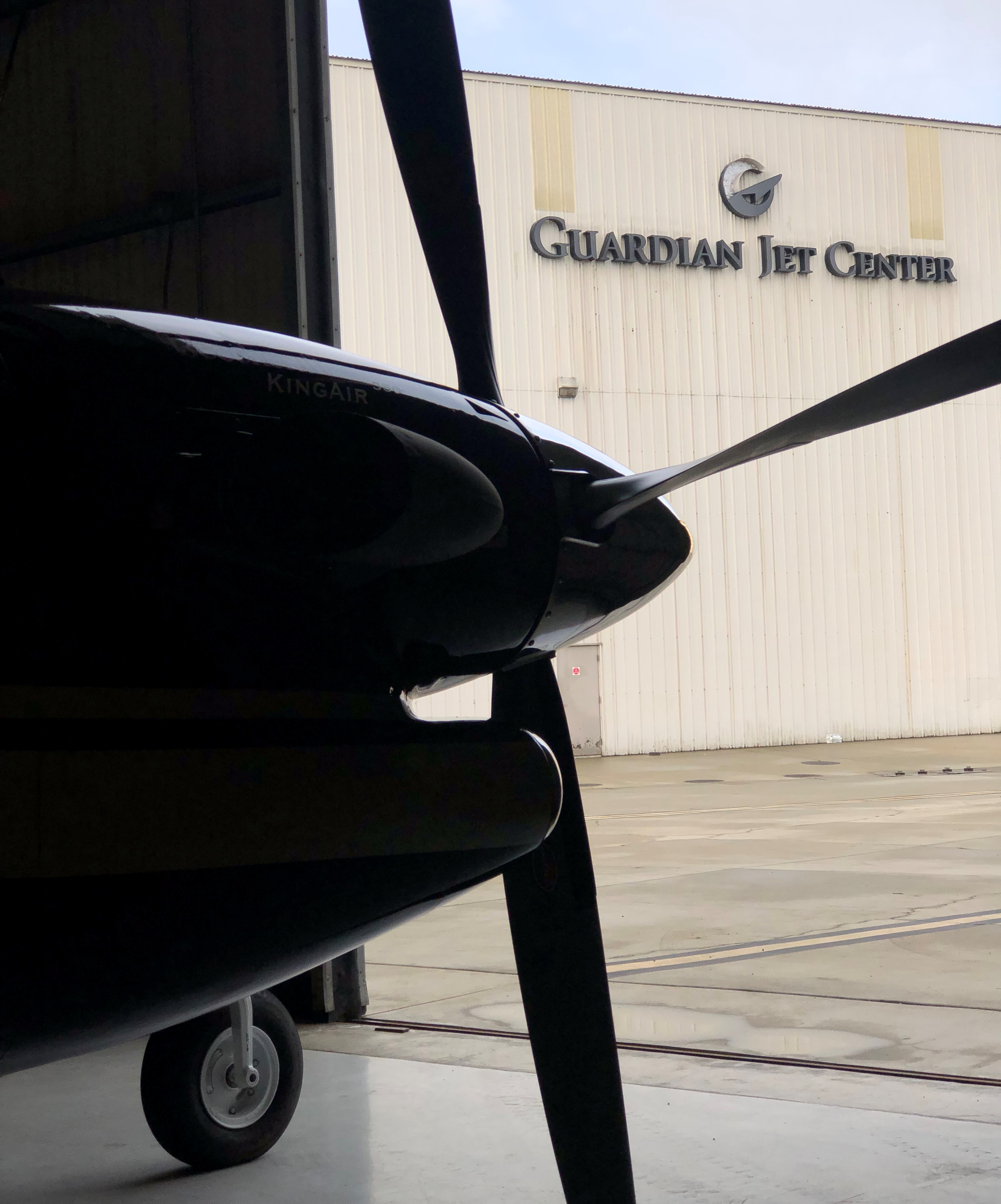 Pilot's Corner
Guardian Jet Center brings you all of the convenience of a large International Airport, with none of the stress.  Our facility offers more than 10,000 square feet of leisure space and 42,300 square feet of hangar space. This makes it easy to balance work and comfort allowing us to accommodate all of your needs.
Plan the details of your next trip in our spacious Flight Planning Center, Pilots Lounge or Executive Conference Room then grab a rest in our Quiet Room or get your daily dose of exercise in our Fitness Center.
Receive a complimentary First Day's Ramp Fee for any General Aviation Aircraft that purchases fuel.
Crew and Rental Vehicles are available on site for your convenience as are Aircraft Maintenance and Detailing Crews.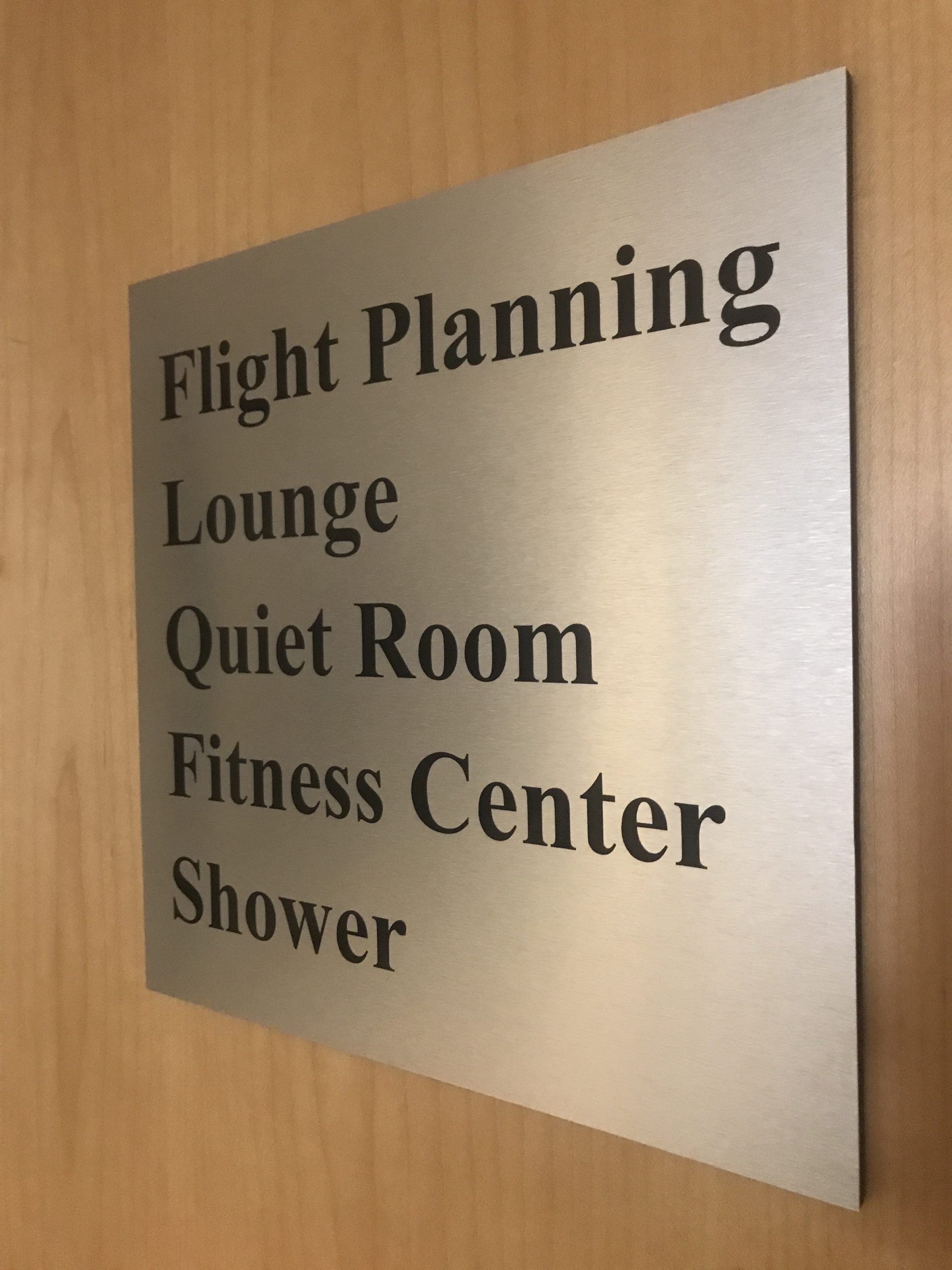 Pilot Work Center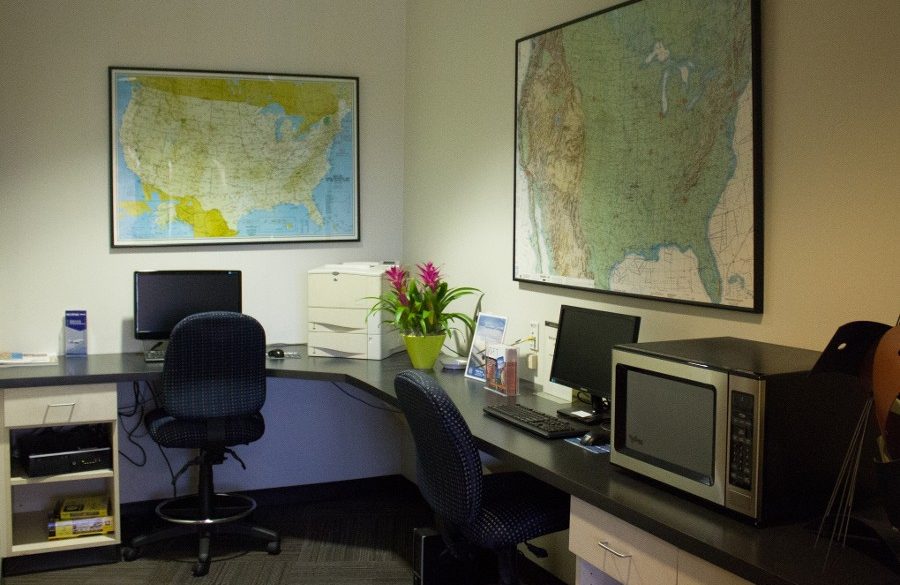 Pilot Lounge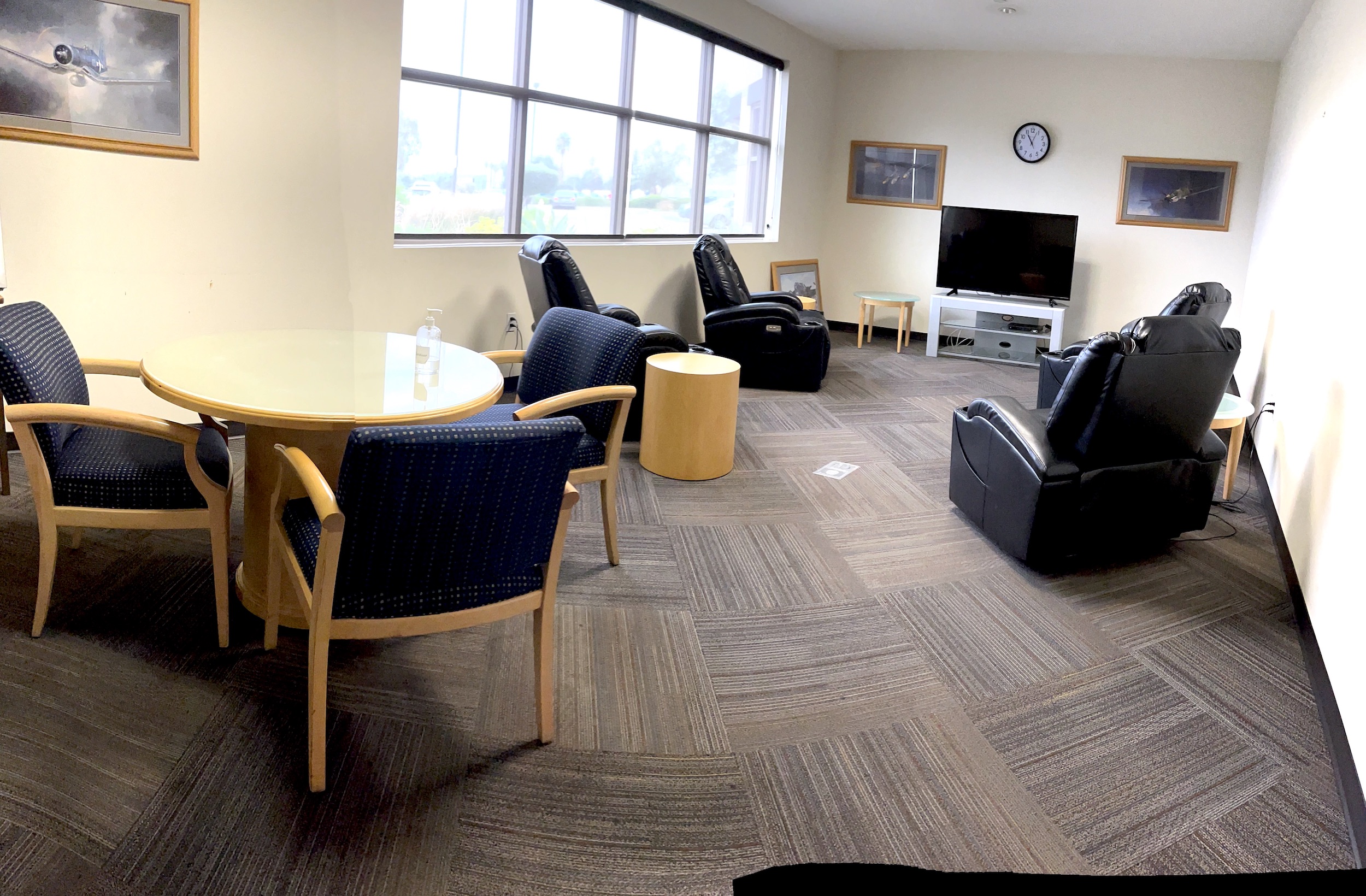 Fitness Facility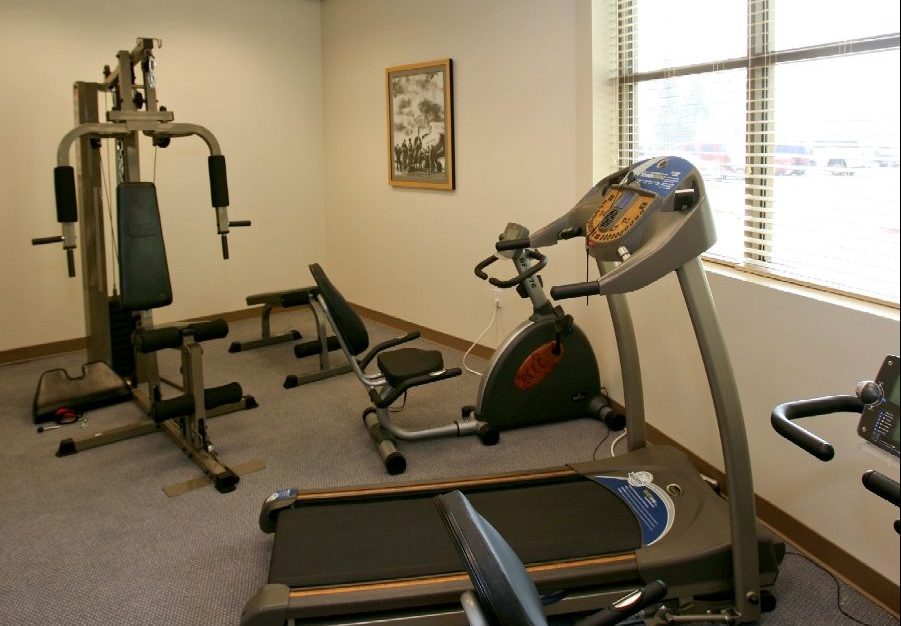 Quiet Room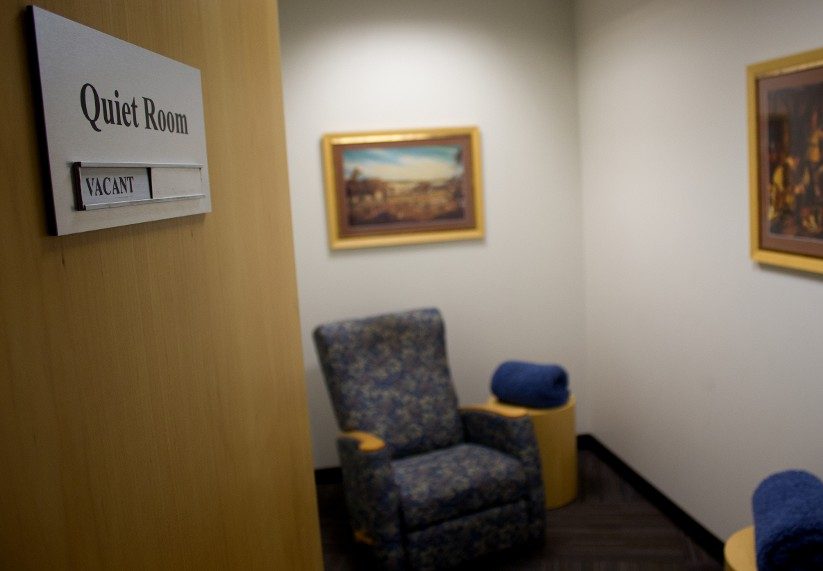 Navigational Aids
AIRNAV • FLTPLAN • AVIATION WEATHER
AIRPORT FREQUENCIES & PHONE NUMBERS
ARINC:  130.75
GROUND CONTROL: 121.9
TOWER:  120.6
SOCAL APP/DEPT:  124.5
CLEARANCE DELIVERY:  118.1
ASOS:  909.937.2186
AFTER HOURS FUEL:  909.472.1981