Premier Precision Perfection
Guardian Jet Center brings all of the convenience of a large International Airport with none of the stress. Guardian's Customer Service Members know the importance of the Passengers and Flight Crews.
Focusing on your needs, since 2001.
As a Fixed Base Operator located on the south side of the Ontario International Airport in the city of Ontario, California. Guardian Jet Center provides convenient access to several major freeways near Los Angeles, Orange County and Palm Springs.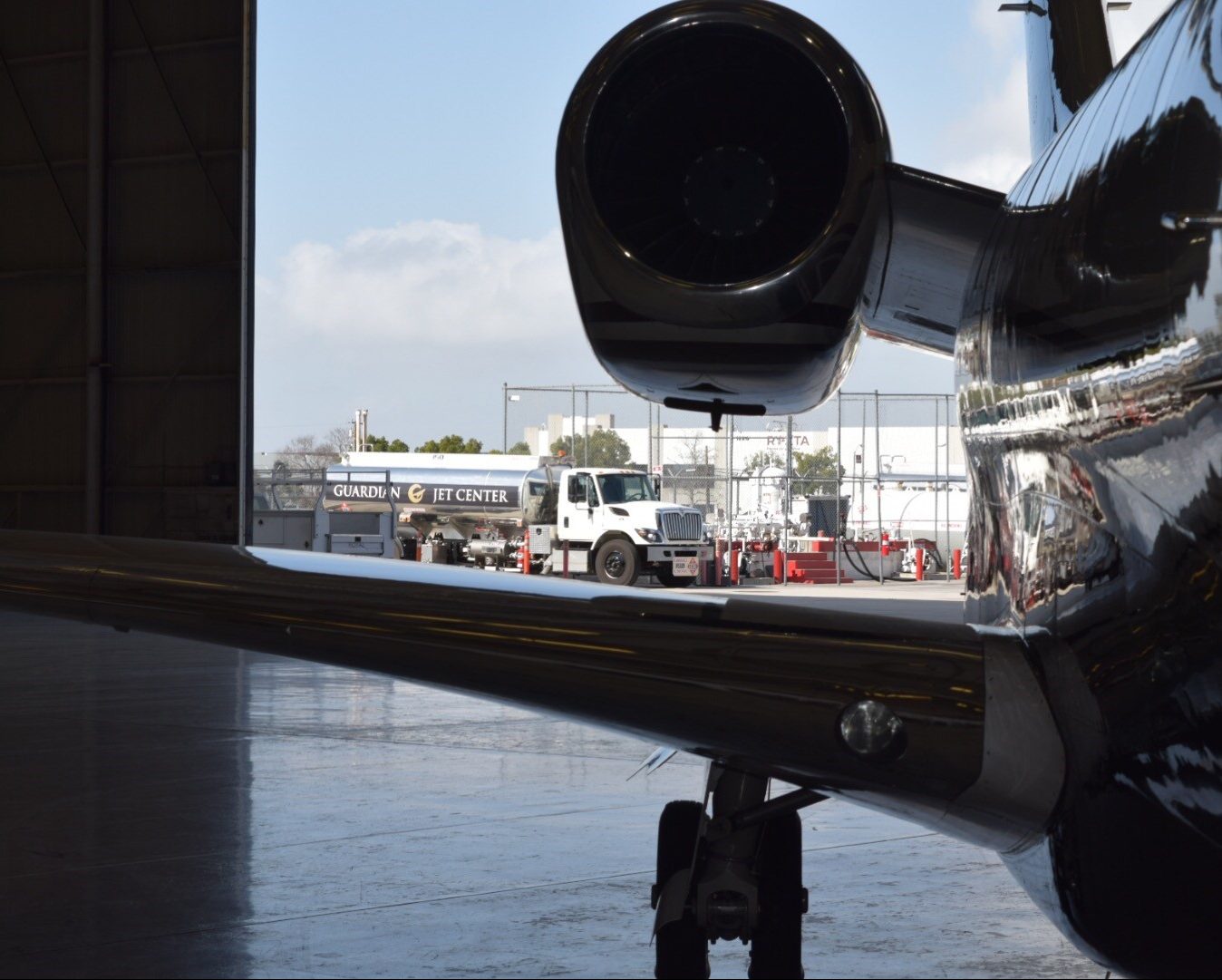 At Guardian Jet Center we are always looking for ways to serve you better.
Contact Us as we truly value your suggestions and feedback!
Spacious Facilities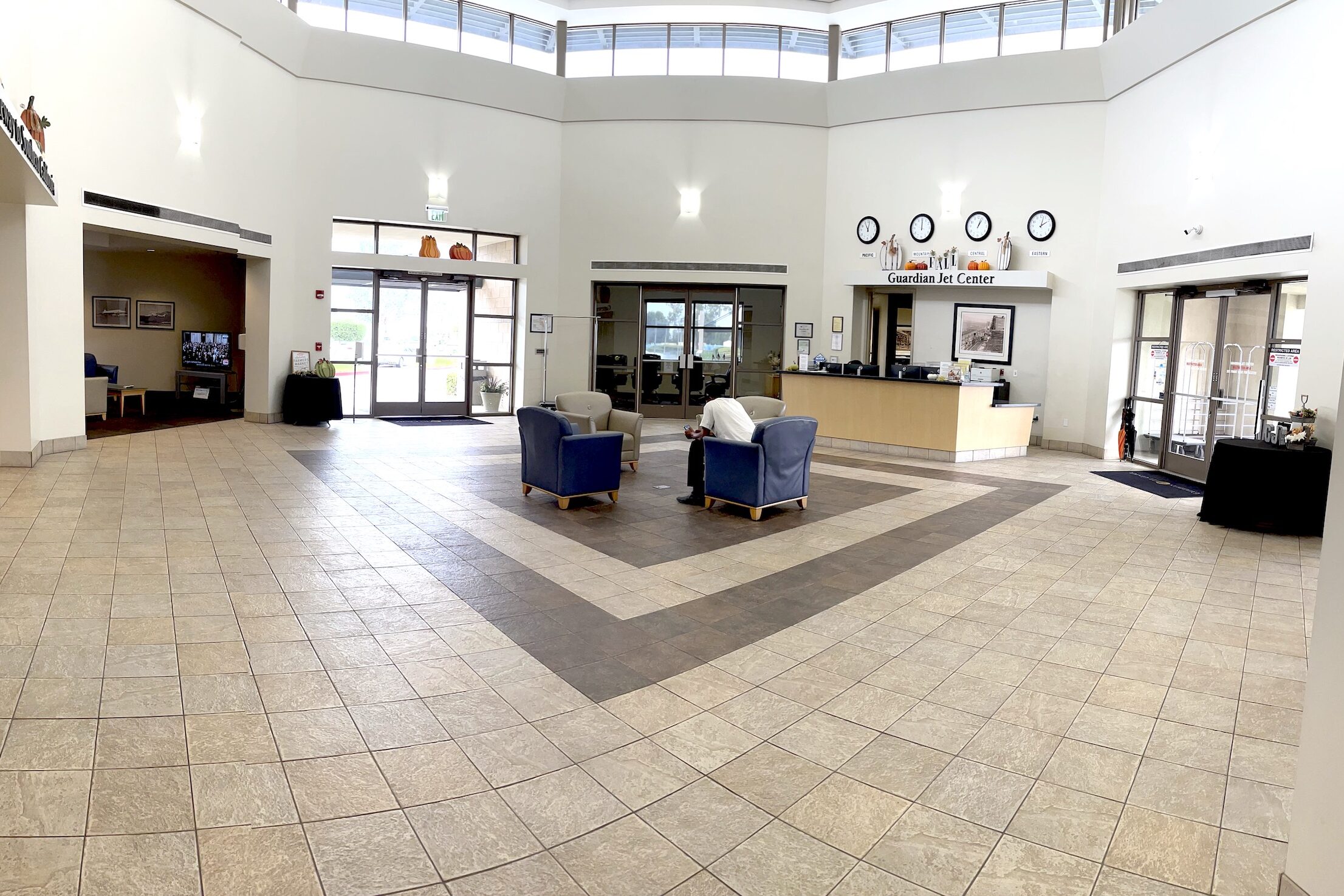 Guest Services
Relaxing Atmosphere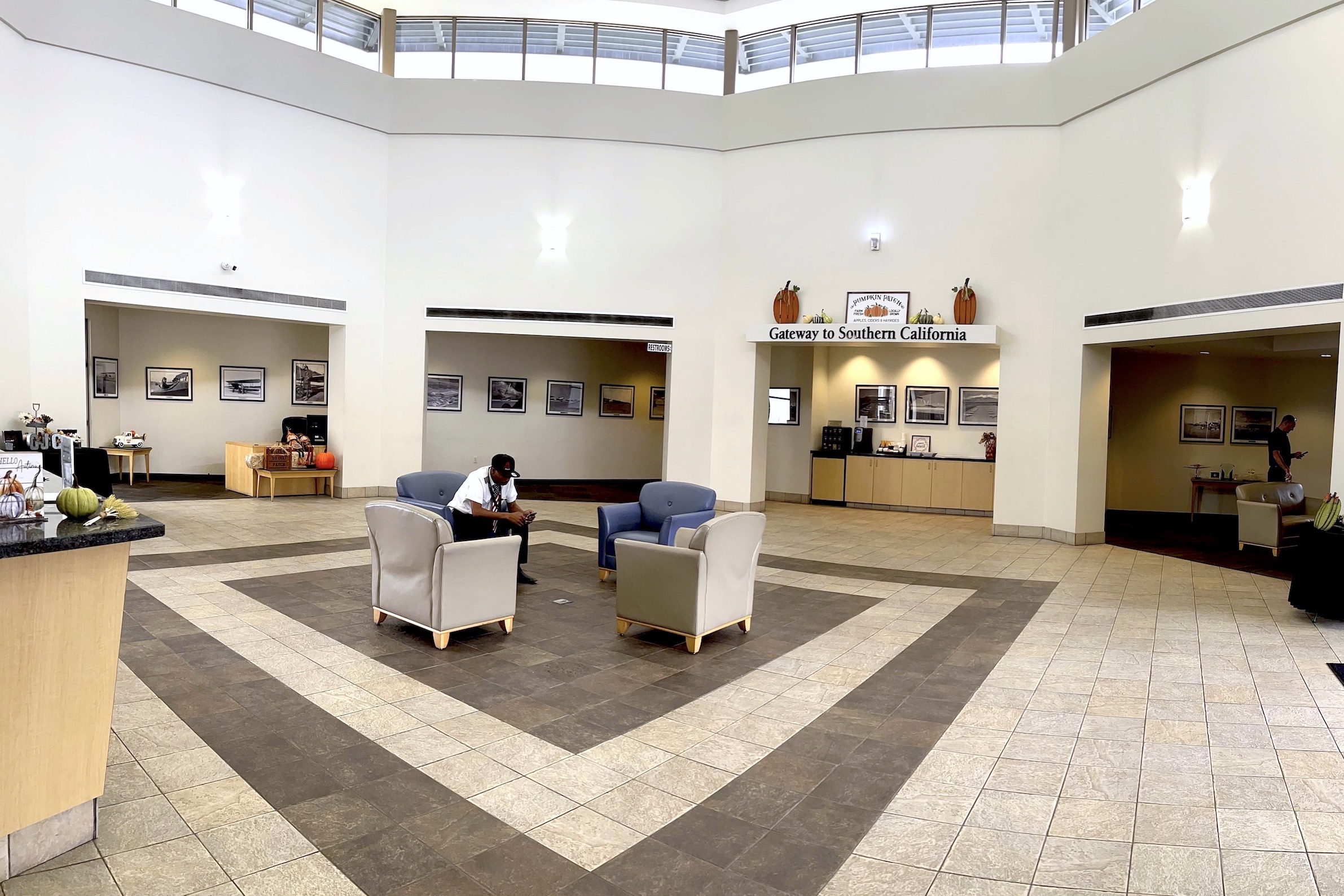 Premier Amenities
Longest Runways 12,000/10,000 ft
No Noise Restrictions
10,000 sq.ft. Executive Terminal Building
43,200 sq.ft. Hangar
Aircraft Tie Downs
Complimentary Wireless Internet
Computer Work Stations
Flight & Weather Planning
Complimentary WSI
Executive Conference Room
Passenger Lounge
Private Crew Lounge
Quiet Room
Fitness Center w/ Showers
Complimentary Refreshment Center
Private Event Venue
Charter and Sales
Precision Services
Full Service Fuel
Onsite Aircraft Maintenance & Cleaning
Concierge Services
Onsite Rental Cars
Taxi – Limo Services
Hotel Accommodations
Gourmet Catering
Crew Cars
Quick Turn Services
Ground Handling
GPU, LAV, Potable Water
Stair Truck
Coffee, Ice and Newspapers
24 Hour Control Tower
After Hour Service Upon Request
Specializing in Large Aircraft Charters
Military Charters